What School Administrators Absolutely Must Know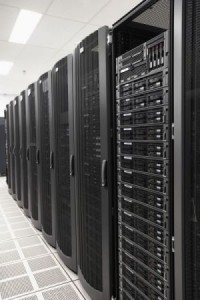 As a school administrator, mentor teacher, school board member or educational leader you are responsible for providing a safe and secure environment within which students and faculty will work. In the past this has involved building details in the physical world; the brick and mortar. In schools today this now includes the online world.

You must have, at least, a basic level of understanding in the areas of Information Security, Acceptable Use Policies, Disaster Recovery and Risk Analysis.
Information Security involves keeping private data private and maintaining a reliable network by ensuring that all the components of the network are not compromised

Acceptable Use Policies ensure that your end users understand clearly what they are allowed and not allowed to do and provides punishments for violators

Disaster Recovery is the process of recovering from a catastrophic loss of data or hardware

Risk Analysis is the component that ties all of the three previous sections together by taking a close look at how to evaluate risks
From Professional Learning Board's online continuing education course for teachers: Technology for Education Leaders