Why Recognizing & Reporting Child Abuse Matters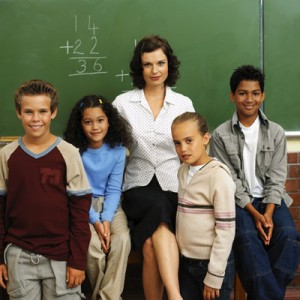 Schools and districts working with children today must empower teachers, staff, administration and volunteers to identify child abuse while enabling system-wide, consistent and measurable training practices including the ability to recognize types, signs, characteristics, scenarios, and in general, indicators of suspected child abuse and actions that can be taken to keep children safe.
This is a difficult subject to discuss. For that reason, an effective online course or training program must be respectful of the topic while providing a solid foundation in understanding of key information about child abuse including:

* What is Child Abuse?

* Safe Environment Practices

* Reporting
& Resources
As an educator in your school you are an integral part of efforts to create safe, healthy, and respectful learning environments.
The first area of defense against the problem of child abuse (also called maltreatment) is one of awareness
. Child abuse training and policies help protect youth from abuse, adults and youth from allegations of abuse, and the school from being accused of not doing enough to prevent child abuse.
As someone who is involved with children adults in school environments have the obligation of knowing the basics of how to protect children from harm. This protection of children is not only an individual issue, but a community concern as well. As an integral member of the community we can lead and be involved in community efforts to combat child maltreatment.
From Professional Learning Board's online continuing education course for teachers: Recognizing and Preventing Child Abuse