Colorado
Welcome Colorado Teachers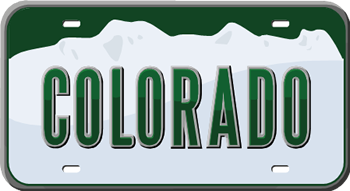 Teachers in Colorado use Professional Learning Board online courses for teachers to meet CO requirements, keep a Colorado teaching license current and renew a teaching license in CO.
Online clock hours of renewal credit/ pd courses Self-study classes.
Graduate Credit Courses Incorporate quizzes and a Course Action Plan. Teachers, study at your own pace, complete within 4 weeks and receive 1 semester hour through a regionally accredited university partner.
Professional Learning Board courses align with teaching standards and are designed for teachers across grade levels and subject areas. Professional Learning Board is recommended by school districts and teachers across the country, please ensure the courses meet the requirements of your local authorities to meet your local needs.
Products not found. Click
here
to continue shopping.