International
Welcome International Teachers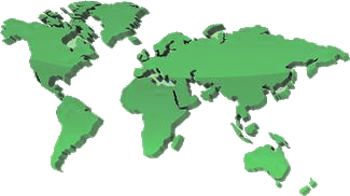 Professional Learning Board has been a provider of online continuing education, professional development and licensure courses for educators for years.
Recognized as a solid resource and recommended by school districts and teachers for teachers seeking to stay current and maintain their teaching license, Professional Learning Board offers courses in one of two online formats to best meet your learning needs:
Self-Study Courses Self-paced seminar replacement courses in which you study the course content and complete a quiz in order to earn a certificate of completion.
Graduate Credit Courses Self-paced Graduate Credit classes incorporate online content, quizzes, interactivities, instructor involvement and a Course Action Plan you can put to use in your work environment. Receive 1 Graduate Credit through a regionally accredited university. Learning takes place asynchronously, at your convenience, and may be completed over a period of 4 weeks. Note, teachers looking for graduate credits, please check with your issuing authority about whether it will accept these online teacher courses for graduate credit.
Teachers use Professional Learning Board online professional development and continuing education courses to renew their teaching licenses.