NON-Member
Welcome Iowa Educators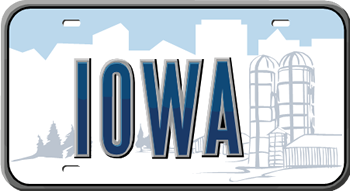 In partnership with ISEA Academy, an approved Iowa licensure renewal program, Professional Learning Board courses for Iowa License Renewal Credits are accepted through the Iowa Board of Education Examiners (BOEE).
ISEA Academy accepts the following courses to meet an Iowa License Renewal Credit (LRC). Please be sure to check your district contract.
Iowa educators may enroll in the 15 hour self-paced courses listed on this page. Teachers use License Renewal Credit courses to renew a teaching license in Iowa.
Self-Study Courses Self-paced courses are seminar replacement courses in which you study the course content and complete a quiz in order to earn a certificate of completion.
All PLB courses for Iowa include contact with the instructor and a Course Action Plan. This plan requires the teacher to document application of practices, strategies, and information. The plan is based on an action research model where students read content (research), and then review and plan action based on it. It may also be used as a tool in study groups.