3D Printer in the Classroom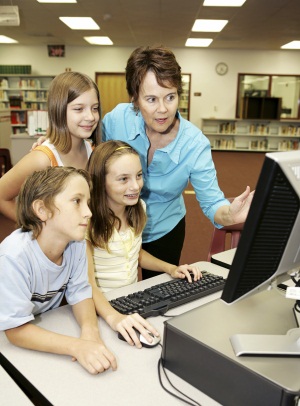 Did you know that it's possible to invent your own custom "objects" from just a design or an idea? 3d printers are able to create a three dimensional object based on a design. It's a really interesting technology and has been used in industries for some time. What is new and exciting is that there are domestic versions of 3D printers today. They are small, compact and can be used in homes, schools and offices. Imagine how it would be if you could ask students to design a spaceship and then actually create that spaceship for everyone to hold and examine. Student motivation soars when they are able to take ownership of their learning experiences through the creation of real, tangible products.
The application of 3D printers in education is tremendous, and such technology has an important role to play in student-centered classrooms.
How would you use a 3D printer in your classroom?