Child Abuse Prevention PACKAGE for Educators
Average Ratings
Five Stars
Not Rated

The Child Abuse Prevention Package for Educators includes the following four courses and saves you $47 over enrolling in them individually:
Recognizing & Preventing Child Abuse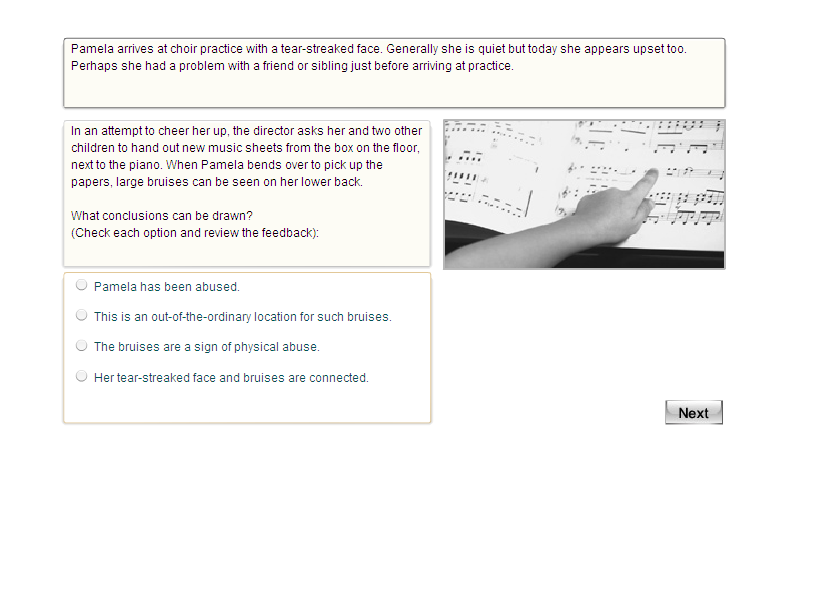 This five clock hour course empowers each of us with the ability to recognize types, signs, characteristics, scenarios, and in general, indicators of suspected child abuse. We know this is a difficult subject to discuss. For that reason, we think you will find this course to be respectful of the topic while giving a solid foundation in understanding the key information about child abuse.
What is Child Abuse
Physical Abuse
Sexual Abuse
Neglect
Emotional Abuse
Safe Environment Practices
Reporting & Resources
Internet Safety: Protecting Children in an Online World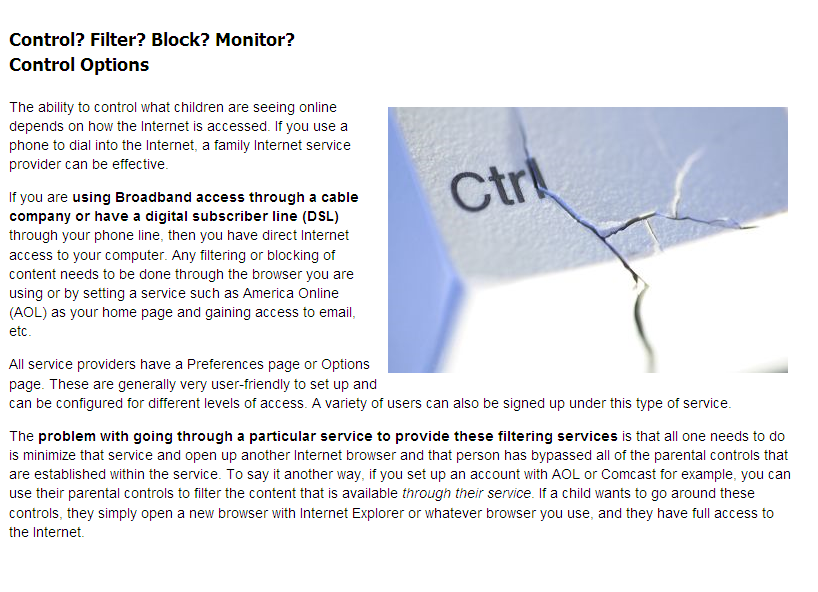 Issues that the youth of today, parents, teachers and those who are part of their world face online is the essence of this content. Participants discover areas of the Internet used by youth, what kinds of threats exist on the Internet and how everyone can protect their loved ones, family members, students and those under their care or responsibility. A special focus of the course includes ways in which adults can protect themselves online.
Social networks
Instant messaging & texting
Chat rooms
Gaming & virtual worlds
Vulnerabilities of Children Online
Cyberbullying
Online predators
Tips & tools for protecting children online
And more…
Bullying: The Golden Rule Solution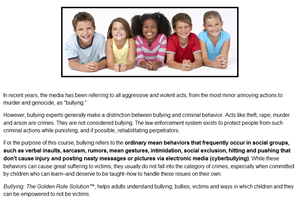 During childhood, children learn and practice the skills they will need in their adult lives. Bullying is an unpleasant but inevitable part of life that happens in virtually every social group. If children don't learn how to deal with hostility in their formative years, how will they manage when they grow up and have to face hostility from their co-workers, bosses, spouses and children?
Fortunately, the solution to bullying has been known for thousands of years. It is known as the Golden Rule and has been taught by wise people throughout history. The Golden Rule is the solution to being a victim. When people – both kids and adults – understand the practical application of the Golden Rule, no one can bully them and they can even turn their enemies into friends.
Ethics for Education Professionals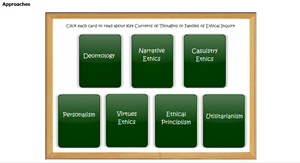 With the advent of the internet and smart phones, it's easy for boundaries to become blurred. In the past it was rare for a student to call a teacher at home. Today, students and teachers are faced with numerous ways to contact one another 24/7. Things that in the past may have been black and white are now grey. Where do we draw the lines?
Even though most people believe that their actions are guided by logic and reason, we all have an innate ethical sense that urges us to make predictable choices. We each find words to create rationales that support our choices or decisions. However, ethics education is about recognizing the real power of our own innate ethical sense and how it influences our behaviors.
We build our ethical sense on beliefs that we already bring with us. This is why ethics is about individual's personal choices. When we recognize and intuitively understand that ethics must be measured on a case-by-case basis, this type of ethical relationship can become a powerfully positive starting point for both educators and students. We must commit to broadening our understanding of ethical issues while at the same time seek to better understand the ideas of others.
Step inside this course and discover through reflection and  introspection, an understanding of one's innate ethical self. You'll find tools and tips for bringing high standards of ethics into our schools and a variety of topics to explore practical ways to address ethical decisions in our lives at every stage.
Click on the button below to register in this course.