Classroom Bugs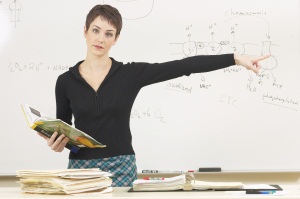 Bugs. They're irritating, sometimes harmful, and don't seem to serve any purpose. I sometimes wish that they didn't exist. But then I remember that they contribute to our food chain in a wonderful and amazing way. It can be quite refreshing when we pause to remember that the very things that bug us actually have an important role to play in our lives.
The next time you're bugged and irritated, take a minute to breathe deep. Remember that every challenge and obstacle we face works towards making us better, more equipped and more capable.
What are some ways you keep your cool when things in your classroom bug you?