PACKAGE: Course Package #1 (15 Hours)
Average Ratings
Five Stars









"Your courses fit my needs perfectly.
They were ideal for someone who does not
have a great deal of flexibility, and I learned a lot."
You've heard of the everything bagel, Professional Learning Board presents the everything PD course package, The Everything Self-Study Package, which includes the following THREE self-study courses adding up to 15 hours of professional development. Scroll down to see more information on the courses in this package.
| Relicensure (15 hours) | # Hours |
| --- | --- |
| Accommodating All Learners | 5 |
| Reading Across Curriculum | 5 |
| Reflective Teaching Practices | 5 |
| TOTAL | 15 |
See inside this package…
Accommodating All Learners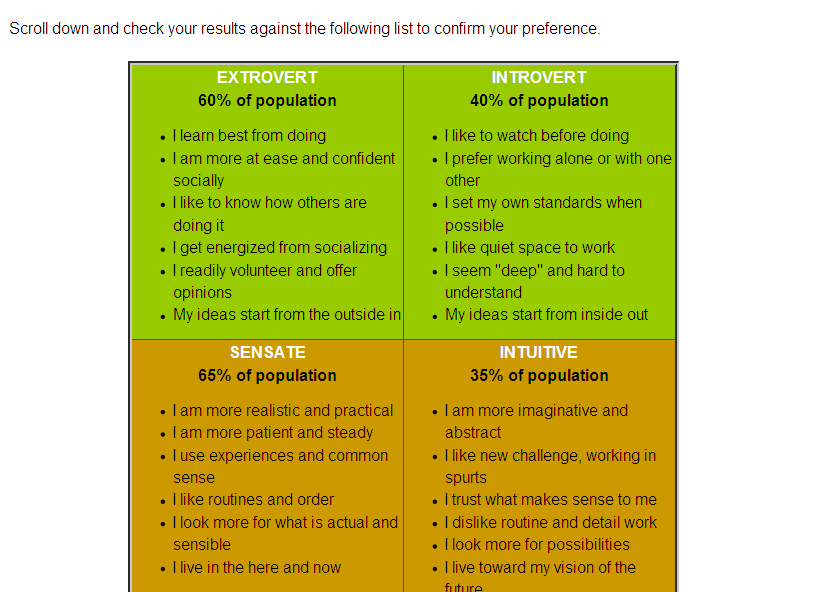 Reach and teach all learners by examining 21st century student and educator strengths in this research-based course packed with strategies, resources and tools. Participants will gain insight into both, their own learning and teaching preferences as well as the learning styles of students. Closely aligned with national standards and pedagogical goals.
Every Learner Learning
Who's Who: Teaching & Learning
Who RR Students?
Teaching Across Type
Technology
Theories & Strategies
Reading Across the Curriculum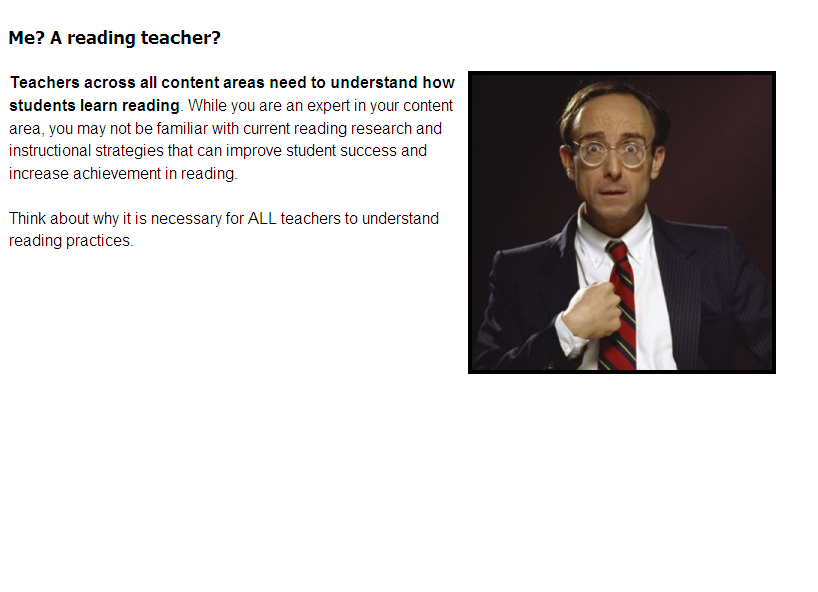 This interactive course is one option for K-12 teachers across the curriculum spectrum to demonstrate evidence of reading instruction techniques. Based on research, Reading Across the Curriculum introduces all teachers to sound reading instructional practices.
Research
Reading Range
Meaningful Reading
Strategies for Reaching All Students
Includes Resources
Reinforcement Activities
Reflective Teacher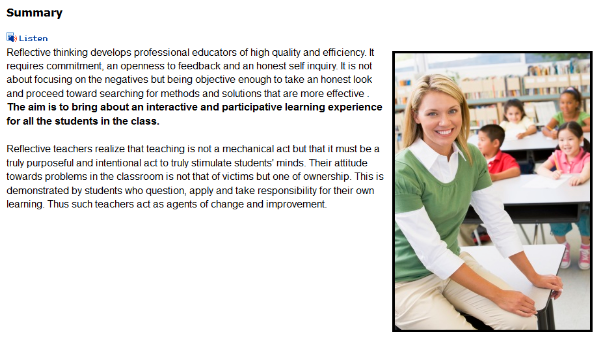 Have you wondered if your efforts and hard work are paying off? Have you spent time pondering over whether your teaching strategies are appropriate for your class and reviewing the results?
Developing a process of reflective thinking or reflective practice is a viable solution to this problem. Reflective practice is considered to be central to effective teacher preparation programs and the development of professional competence. A truly reflective teacher becomes sensitive and responsive to the needs, issues, and concerns that are so important in shaping qualitative educational practice. This course helps educators learn about various reflection and professional development practices that will enable you to become a reflective teacher and grow as an educational professional.