Something New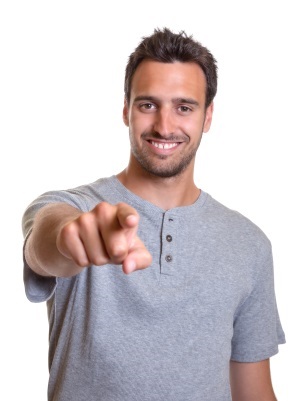 Most people have preconceived perceptions about themselves. They may think of I am "a sports person," or "an arts person." Very often they can get stuck within this vision box. Imagine the person who considers themselves to be a "stay-at-home-and-relax" type of person who "never really travels." I once worked with a woman who told me that she only drove places where she could calculate NEVER having to make a left turn. Talk about driving around in circles.
This summer, I encourage you to do something new, that you might never imagine doing. Perhaps it is going on a camping trip or visiting someone you've been meaning to see in a senior care facility. Maybe it's time to organize a party or go to an amusement park. Take a friend along, and enjoy the process of exploring, stretching and doing something new.
What is something new that you are going to try doing this month?