Teaching English Language Learners
Average Ratings
Five Stars

"I really appreciate the abundance of ideas for teaching ELLs that I learned in this course. There were so many techniques and ideas shared, and I feel as if I have a toolbox to use in my classroom."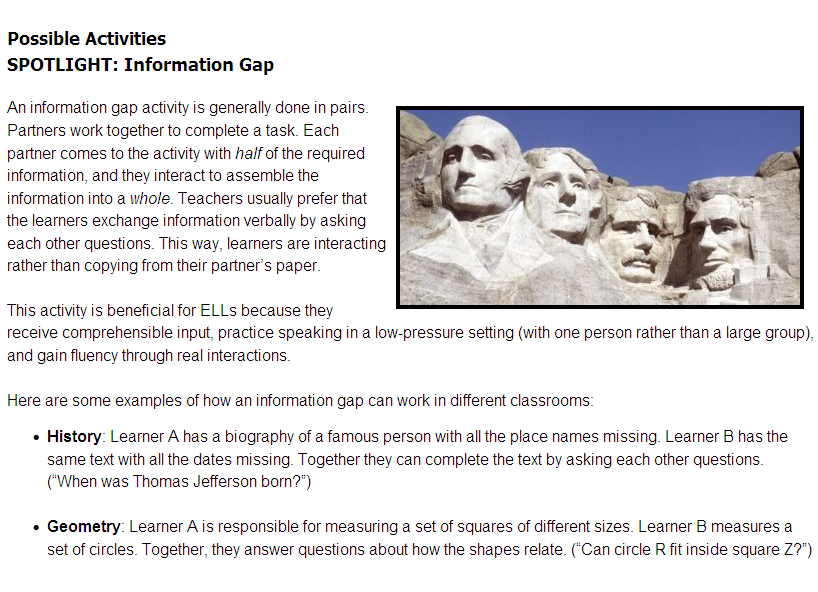 Any K-12 teacher, administrator, or support staff member who would like to help English Language Learners do well in school will find this course to be both informative and useful. The focus includes how to make ELLs and their families feel more welcome while generating academic successes through empowerment.
Participants will improve cross-cultural skills and examine cultural influences on school practices, and come away with greater insight into how second languages are acquired. They will also discover teaching methods and educational strategies for today's diverse mainstream classroom that are considered best practice for reaching and teaching all learners. Included are highlighted practical tips and activities that can be put to use right away.
Click on the buttons below to register in this course.
10


clock hours

15


clock hours
$78
$150
Enroll in Teaching English Language Learners and Spanish for Educators to SAVE $19.