Web Technology for Teachers
Average Ratings
Five Stars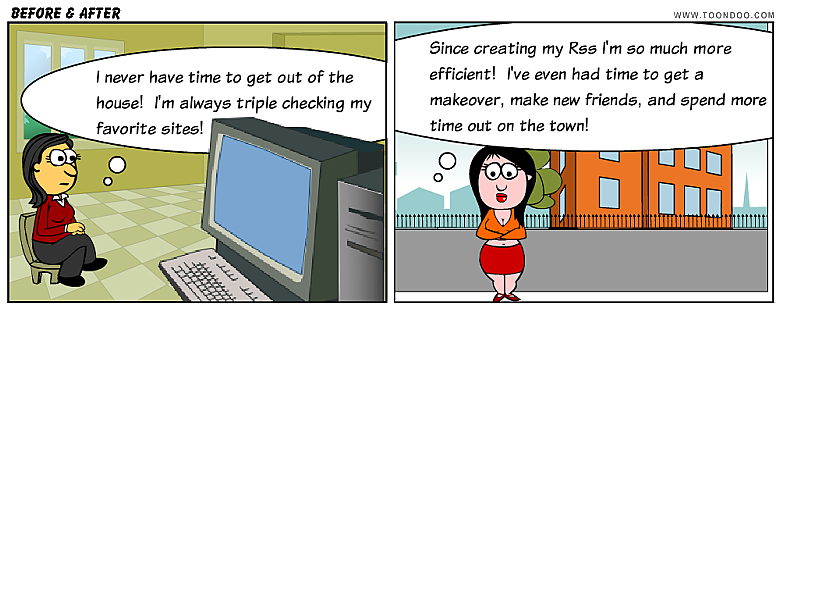 Learn how to use exciting web-based tools to enhance your instruction and transform your classroom into a true 21st Century learning environment.
You will explore tools such as:
blogs,
wikis, and
social bookmarking (to name just a few)
in a quest to understand how the internet is changing the lives of students and teachers alike. At the end of the course you will be able to use these tools in your classroom as well as in your professional development.
Click on the button below to register in this course.