What are the Challenges in Implementing Standards Based Instruction?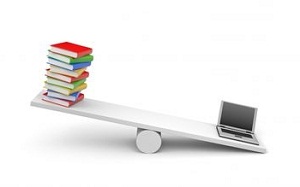 In recent years, many states have dispatched new versions of curriculum documents and a lot of work has been done to clean up and more clearly articulate standards.
Despite these efforts, some challenges still remain:
Quality can vary between regions.
Unclear or vague standards.
A disciplinary aspect of standards can encourage segregation and/or hierarchy between subject areas.
Too many standards for one level of instruction.
Some standards may not be worth achieving and can be irrelevant.
Another issue with standards is that they are often used to put pressure on a school to perform, thus creating a school culture that gravitates around the "teach to the test" approach. This can lead to hungry brains of learners left with plates of facts and rote memory skills, while teachers may perceive their role as unmotivating.
Teachers generally do not have a choice regarding whether or not to align teaching and learning with mandatory state and/or district standards.
This said, individual schools and teachers often celebrate their options through instructional strategies and build a teaching framework through which they can successfully deliver standards based instruction.
This act of balancing accountability with relevance can be achieved when we consider integrating standards with higher levels of integration than what has been done in the past.
Learn More… Take this course: Integrating Standards in Teaching
Discuss Here: How can we overcome the challenges in delivering standards based instruction?