Sound Reading Development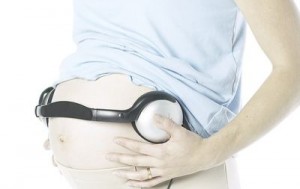 There are several reasons why all educators should be aware of best practices in reading instruction. One of the arguments is that sound reading enables improved student understanding across all content areas.
Every teacher involved in a student's life is responsible to reinforce good reading skills. These reading skills will benefit students beyond language arts classes and literature courses.
Reading is a transdisciplinary skill. To understand how to help students grow in their reading skills, it is essential to understand how language develops in general.
Language begins early in human development. Everyone learning a new language begins with the sounds of that language. In order to speak, read and write any language everyone must begin with listening to the sounds and to the rhythm of that language.
The more we hear and interact with others and our environment in the early years, the better readers we become.
Books that are read to us, games people play with us, and general interactions with others create our ability to learn to read. All these experiences create an environment in which children are able to grasp the intonations and rhythm of language. Even children with some form of hearing impairment begin learning to read through rhythms of language.
From Professional Learning Board's online continuing education course for teachers: Reading Across the Curriculum