8 STEM Tools for the Classroom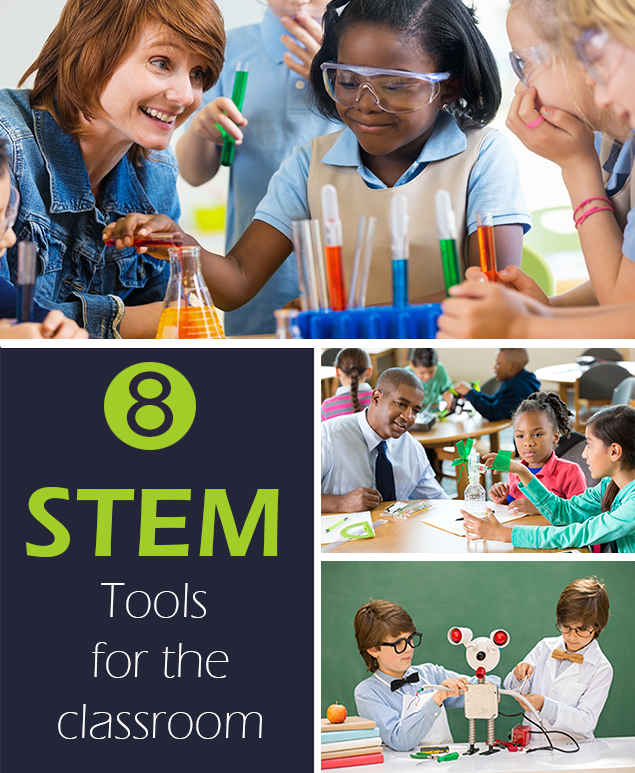 STEM education is more than just science, technology, engineering, and math. Rather, it is an applied interdisciplinary approach coupled with real-life, problem-based learning. Here are 8 tools that can help students and teachers develop STEM skills:
Implement standards, improve instruction and track student performance.
Use drawing tools to design, construct and explore the world of physics.
Discover the human body through an interactive 4D experience.
Introduce basic concepts of coding.
Create a learning game.
Explore and document wildlife.
Conduct virtual experiments and study sound through images, webcasts and videos.
Introduce experiential learning into the classroom.