Apps for Learning Spanish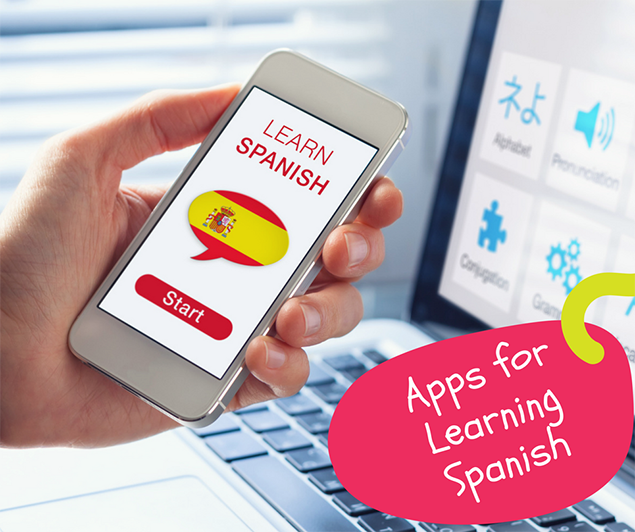 Technology enables students to hear new vocabulary, practice and play games that strengthen language learning. Here are some apps and technology tools that make Spanish learning easy!
StudyBlue
Designs flashcards for future review.
SuperFlashCards
Create flashcards with basic and simple vocabulary as well as phonetics and translations.
Conversational Spanish
Helps visual learners practise basic conversational skills in Spanish.
Overdrive
Allows access to e-books and audio books in Spanish, and also local libraries where students can borrow Spanish language books.
Google Translate
Translates basic and commonly used words and phrases from English to Spanish.