Best Teacher App Review Websites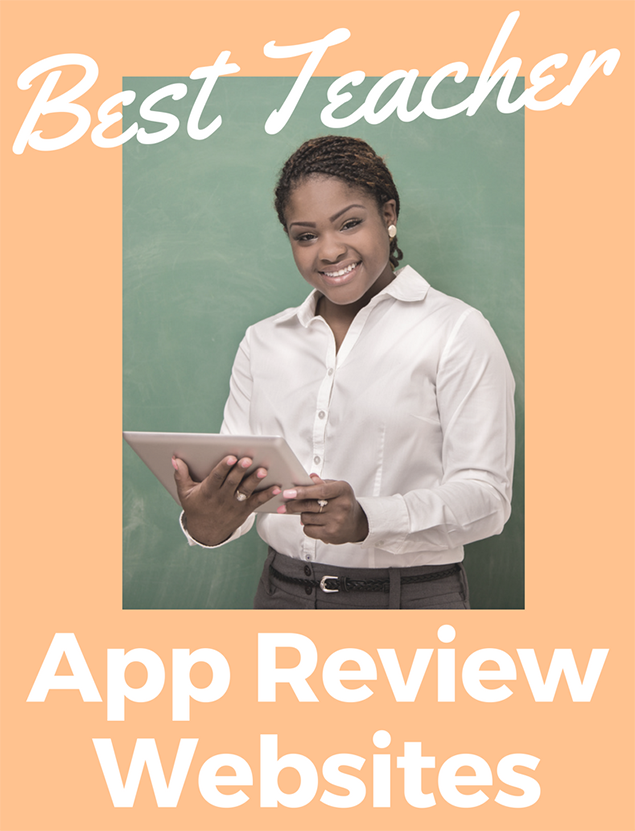 Teacher App Review websites refer to sites where experts in the use of education technology post reviews of the apps they consider to be of value and significance in the field of education. Here are some places to go when you want to find out if you should use an app or not.
Teachers with Apps
Get introduced to tons of new apps that may be used in education.
Fun Educational Apps
Read reviews about apps to use in learning.
I Game Mom
Teach STEM with the apps listed on this site.
Apps for Children with Special Needs
Explore digital apps to teach children with special needs.
Moms with Apps
Find apps that you can use both inside and beyond the classroom.