Big Changes, and Small Choices
Summer is over, and now it's fall. Change. Transformation. It reminds me of the changes I'd like to see. In my classroom, and my students.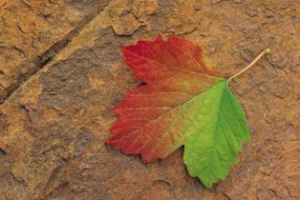 I read something recently, that  got me thinking. The writer was saying that instead of thinking about transformations and change as being something huge, we need to consider any situation asking " What is the best choice that can be made right now?" For example,  wanting all my students to improve their grades by 30% may seem like a lofty goal. But, the question is – what is one thing I can do in class next hour that will help  every student to learn?
Change is really about making choices. Let's teach our students to make small choices that will help them grow. And let's model by making small choices that will help us become better teachers.
What small choices can you make today that can help drive big change?