Global Connections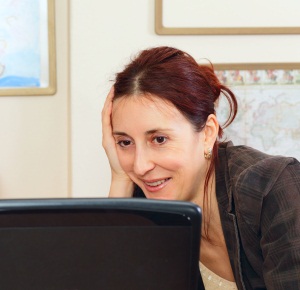 Do you have a friend or relative who lives across the globe? How do you use the Internet to connect with them?
We talk about the world being a global village, and yet some of us don't really know much of the world outside our own towns or states. With the internet and technology, we are able to connect with the rest of the world, but how many of us really use the opportunities it provides?
A decade ago, getting to know about other countries meant reading books about locations, eating food at restaurants or reading letters from loved ones who were far away. But with the Internet, there are so many more possibilities.
Today, we can:
Learn to pronounce the names of foreign foods correctly and even make them in our own kitchen.
View Facebook albums of a friend living in a different country.
Learn a dance from a different culture through the aid of a YouTube video.
This is the world of global connections we live in. And this is the world for which we are preparing our students.

What are some ways you can creatively learn across the world using the technology available today?