How do I choose Filtering and Blocking Software for my Classroom Computer?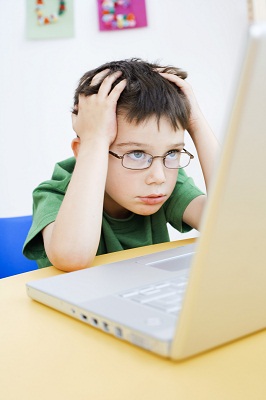 A good filtering and blocking software should be easy to use and will allow users to do the following:
Set up individual profiles, similar to setting up a user account as described previously to limit access or level of filtering based on the user profile.
Limit or deny access to chat rooms and/or instant messaging. This can be done by complete denial of access or by only allowing access during certain hours of the day.
Have some type of activity log which allows the administrator to view the activity of other users.
Includes a keyword alert capability in which the administrator is notified when a particular keyword appears on the computer.
Keep in mind that using a filtering or blocking software does not take the place of being involved in the online world that the children use. Nothing replaces talking with children about what goes on online. In particular, filtering and blocking software doesn't follow them to their friend's house, internet cafés or library computers.
This type of software is just another tool in the tool box of internet safety. It is critical to remember that it can be worked around and should be used as part of an internet safety plan.
Learn More… Take this course: Internet Safety: Protecting Children in an Online World
Discuss Here: Besides using a filtering and blocking software, how can we protect our children in the online world?