Improving Attention and Concentration in Students with a Distraction Strategy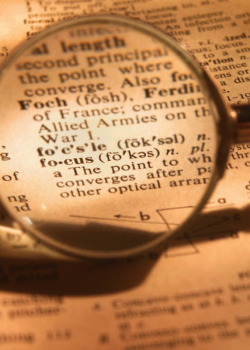 It is a known fact that an average human being cannot stay attentive for more than 30 minutes, or 45 minutes at the most. This beckons the need to develop strategies that could help in improving attention and concentration of students in your classroom. One such strategy is to use distractions.
Distractions aid in learning skills development because they tax the brain's capacity to sort and evaluate the relative importance of incoming information, involving thousands of value judgments and assignments each day. The brain's ability to correctly handle distracting information and interruptions is the foundation for focus and good attention skills.
To develop the power of filtering out unwanted or unneeded input, well-designed skills training should incorporate deliberate distractions as a training tool. As procedures advance, distractions should be a carefully added element. A student's ability to keep attention focused on a task, without surrounding activities or distractions becoming a limitation on progress, is important for working efficiently and productively. Improving attention and concentration is important in every one of life's pursuits — in the classroom, at work, in recreation, and so on.
How are you able to hold the attention of students in your classroom?
From Professional Learning Board's online continuing education course for teachers: Cognitive Skills – Understanding Learning Challenges