What are the Characteristics of Language in Autism?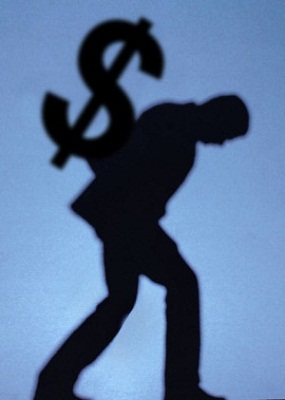 People on the spectrum often have trouble processing abstract language. Most students with autism best understand very specific, concrete use of language. For teachers who are used to alluding to general and abstract ideas, shifting to concrete language often takes some practice.
Furthermore, abstractions such as metaphors, similes, emotional expressions, idioms, jokes, slang, and irony are not easily processed by students on the autism spectrum. They would have a lot of difficulty in understanding a picture like the one shown here.
Thus, teachers should use concrete language including clear, objective words and ideas. Most people on the spectrum feel safer with rules and black and white distinctions. Words said in jest and sarcasm are confusing.
Language in autism is simplified and learning to speak in this fashion necessitates describing the specifics.
For example, when showing a picture of your family say, "This is a picture of my family." Not, "This is my family."
When assigning homework, say, "This is your homework assignment." Not, "This is your homework."
Instead of saying, "While you are finishing up, remember that you have to have your ideas ready for me about the report you will be writing," try a clearer approach such as, "First finish your project, then tell me your report subject." The 'first this and then that' format is the most direct and successful language in autism.
How do you tackle language barriers with the students who have autism in your classroom?
From Professional Learning Board's online continuing education course for teachers: Introduction to Autism