Listening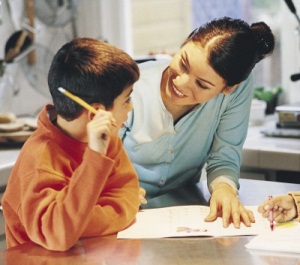 Our role as teachers often requires us to talk more than listen. And there are times when we get so used to teaching and explaining, that we forget to listen. It's important to remember that we have two ears and one mouth. Perhaps this is so that we can listen twice as much as we speak.
Sometimes teachers ask a question and answer it themselves before the students can really think and respond themselves. Other times teachers may give too many instructions without providing opportunities for students to explore a bit and discover for themselves. Consider your own style of teaching and listening.
Instead of being busy talking and explaining, what are your suggestions for doing more listening to provide students with the time they need to think, observe, watch or find surprises?