Rewards for Grades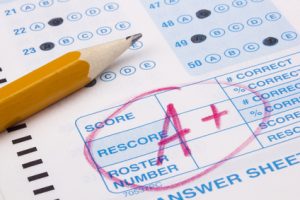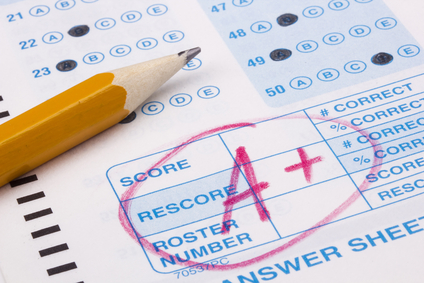 I was recently reading about different ways students can be motivated to get good grades, and different strategies parents and schools have used in the past. Rewards have been used frequently and they can be as simple as candy, or as expensive as a car. In fact, some parents have given students money to reward them for good grades.
I was wondering if this has crossed a line, or if it is something that schools can adopt. Does it make sense to pay students to get good grades? Or is it acceptable if carefully masked in the form of prize money for exceptional performance?
Have you ever come across a student being given money as a reward for good grades? Do you think its a practical strategy or an unhealthy practice? I would love to hear more about what you think.
Discuss Here: Should parents or schools pay students to get good grades?