Tech Tools for Assistive Communication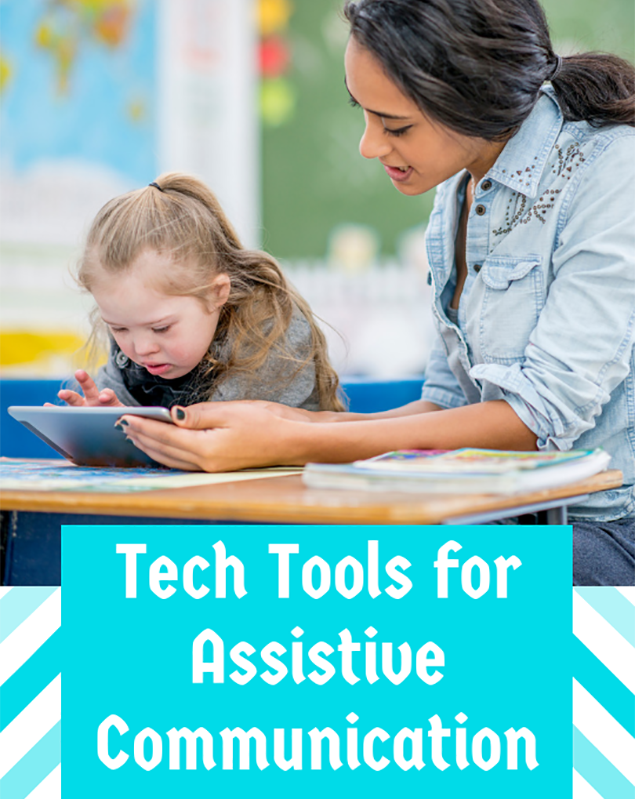 Students with special needs such as speech and language disorders usually find it challenging to communicate effectively in the classroom. Here are 5 tech tools that can provide a assistive communication.
Text 2 Speech
Convert text from ebooks to speech.
GoRalkNow
Adjust pages and font sizes and covert text to speech.
Click-R 7
Facilitate note taking, speech feedback and word prediction.
My Talk Tools Mobile
Change images, videos and text to speech.
SayIt!
Translates typed text into speech.