Tech Tools for Classroom Management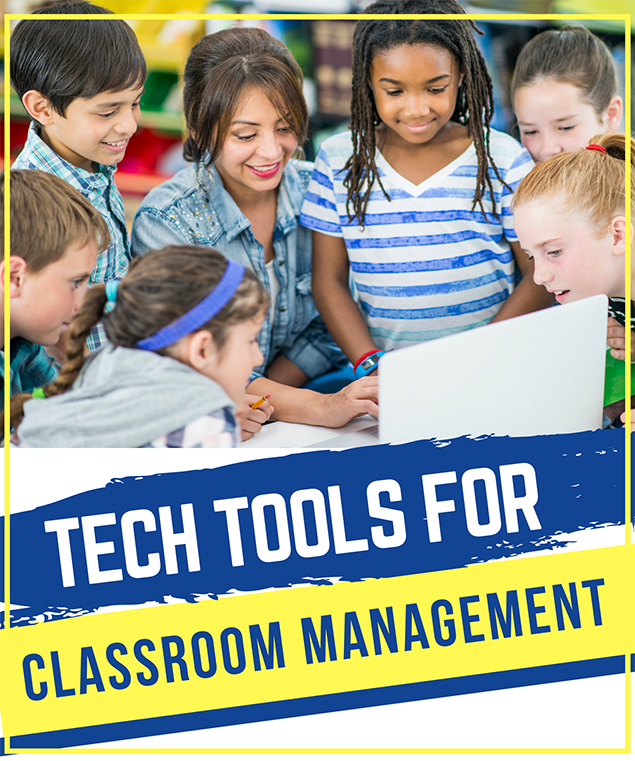 Technology can help save a teachers time and enable them to do things that really matter. Here are 5 tech tools here that teachers could use for various aspects of classroom management.
ClassDojo
Provides a platform to get parents involved in their student's learning.
GoNogdle
Engages kids in fun physical activities.
LiveSchool
Tracks, rewards and improves classroom behaviors.
Google Classrooms
Shares paperless assignments with students.
Socrative
Receives immediate student responses and feedback to quizzes and student polls.