Thank You Teachers!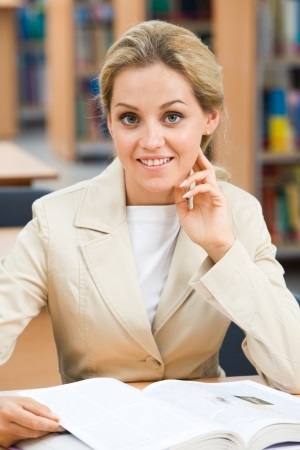 It's Teacher Appreciation Month, and a great opportunity to thank teachers for all the wonderful things they do. Thank you teachers for your work, your commitment and your unending efforts.
This got us wondering if there was a teacher who helped you in your own life. Maybe someone who encouraged you, or believed in you. Or it could just be someone who taught with such passion, that it directed your career choice.
So, we're having a contest. Enter to win  a $100 gift card from Barnes & Noble booksellers. Tell us:
Who was a teacher who helped you and how did they do so?
How can you imitate the qualities that had the most impact on your own life by becoming a life-impacting teacher?