The Teacher Balance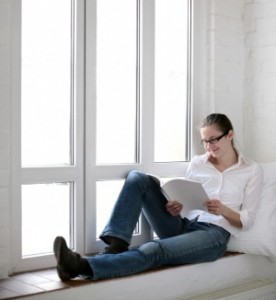 I ran into a friend from high school the other day and asked how she was doing. She replied, "Busy. You know…that's life."
It struck me how it's become accepted and normal for life to be busy and full of work and other activities. As I thought further, I wondered what it was that she was busy with.. Work? Family commitments? Hobbies? I hope it was something that gave her satisfaction and fulfillment, but I also hope that she was giving herself enough time to rest and relax.
Maintaining this balance is a skill that each of us needs to learn and develop. There are so many things that we would all like to do, and even plan to do, but it's just not possible to do it all. We might succeed for a short period of time, but in the long run,we are left tired and exhausted.
So how do we bring this balance into our lives? I think it starts with knowing our priorities and making choices based on that. Learning to say no kindly and politely. Cutting down "junk tasks" or tasks that fill up our time without achieving much for us, or others. Scheduling time for rest and relaxation.
We have just 24 hours in our day. Each of us chooses with what we are going to be busy.
What do you do to bring a balance into your life?