What are the Signs of Impulsivity in ADHD?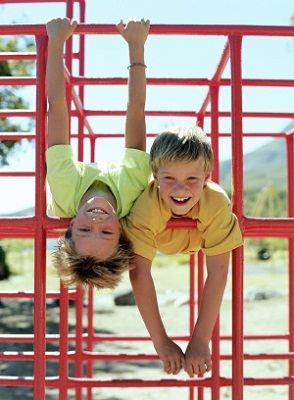 Understanding the main challenges in Attention Deficit Hyperactivity Disorder (ADHD) helps teachers reach and teach students with ADHD more effectively.
At the same time, it is imperative that teachers do not attempt to diagnose any student. Only a trained person can do that.
ADHD is a disorder with many degrees ranging from moderate to severe. Students can have problems with attention from time to time without having ADHD. Impulsivity in ADHD students is a common trait. Some of these behavioral patterns may include:
Act without thinking
Guess, rather than take time to solve a problem
Blurt out answers in class without waiting
Not wait for their turn in line or in games
Say the wrong thing at the wrong time
Often interrupt others
Intrude on other people's conversations or games
Find it a challenge to keep powerful emotions in check, resulting in angry outbursts or temper tantrums
How can you positively tap the impulsivity in ADHD students?