What do FERPA Regulations say about Disclosing Student Records?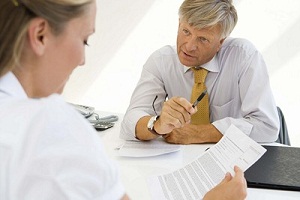 Family Educational Rights and Privacy Act (FERPA) has guidelines that need to be followed while disclosing information related to students. Teachers should keep FERPA regulations in mind.
Generally, the school must have written permission from a parent or eligible student before releasing any information from a student's record. However, the law allows schools to disclose records, without consent, to the following parties:
School employees who have a need-to-know.
Other schools to which a student is transferring.
Certain government officials in order to fulfill the law.
Appropriate parties who provide financial aid to the student.
Organizations doing studies for the school.
Accrediting organizations.
Individuals who have court orders or subpoenas to view the information.
Persons who need information in case of health and safety emergencies.
State and local authorities, within a juvenile justice system, pursuant to specific state laws.
Learn More… Take this course: Ethics for Education Professionals
Discuss Here: How important is it for teachers to be aware of FERPA regulations?