What do I need to know about Reporting Online Crimes?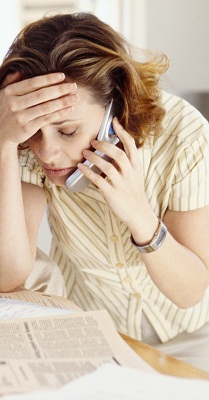 When reporting suspicious or problematic online issues, it is important to note the following:
If someone's life is in immediate danger, call 911 or the local emergency number in your area.
Report suspicious activity involving a missing or abducted child, child pornography, and/or the online exploitation of children to the National Center for Missing and Exploited Children at 1-800-843-5678.
As with any crime, when reporting online crimes, you are required to provide proper information. Giving officers with more than just the facts is helpful. Here is a list of things that will help in law enforcement's investigations:
The name of the service being used when the incident occurred. Was it AIM, Yahoo Messenger, MySpace chat, etc.
The name of the chat room that the victim was in when the incident occurred.
The screen names of the victim and suspect.
If the suspect sent an email to the victim, the TCP/IP address that can be obtained from the email and is traceable.
If possible, save and print copies of the chat.
Note the date, time, and time zone you are in. This is extremely important when tracing online computer activity.
Learn More… Take this course: Internet Safety: Protecting Children in an Online World
Discuss Here: Have you faced a situation of reporting online crime? Share your experience.