What should Teachers know about FERPA Regulations?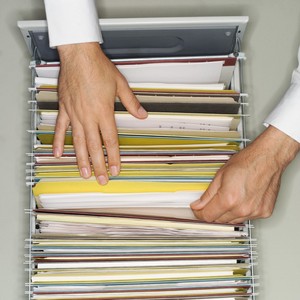 Teachers should be aware of issues related to privacy of educational records. It is important for the teachers to keep personal information related to the child and parents confidential. At the same time, the school authorities may need to access some of this information to make decisions for the school. The state may also need to access information to maintain education quality or develop new strategies in education. In some situations, there may be parents who want to see their child's records.
Thus, it is important for teachers to know what the law says about the various types of educational records and their accessibility conditions. Family Educational Rights and Privacy Act (FERPA) is a legislation relevant to education agencies, institutions, and schools that receive funds from the U.S. Department of Education.
Here are some key FERPA regulations that teachers should know:
Parents and eligible students may inspect, review, and request to amend education records.
FERPA protects most of the information collected by schools about students. However, sole possession records (e.g., teachers' informal notes), records of school-based law enforcement units and employment records do not fall under the jurisdiction of FERPA.
FERPA prohibits matching of students' education records and has a restriction on parties who may access the personally identifiable information. It also levies penalties for inappropriate re-disclosure by third parties.
Records pertaining to the identification, evaluation, and educational placement of children with disabilities must be available for inspection by parents.
Any participating agency or institution that collects, maintains, or uses personally identifiable information about students with disabilities must protect the privacy of these special education records.
Once a student reaches 18 years of age or attends a post secondary institution, they become an "eligible student." All rights that were formerly given to parents under FERPA are transferred to the student at this time.
In addition to FERPA, there are other laws that protect Educational Records.
Learn More… Take this course: Ethics for Education Professionals
Discuss Here: How do these FERPA regulations influence your behavior as a teacher?