Why is it Important to Create Acceptable Use Policies for Staff in Schools?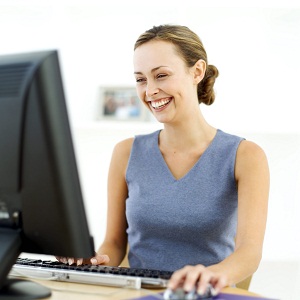 As leaders in the education sector, it is important to create acceptable use policies (AUP). These key staff related issues include the following:
Employment
As employees and staff, one is accountable to potential disciplinary action mandated by law, local school and district policy as well as union agreements.
Secure Data Access
The high access given to staff should be monitored closely, especially if it includes students' grades.
Public Relations
The behavior of staff reflects upon the school and district. There is therefore a need to check inappropriate behavior that can have a negative influence on both the local and greater community.
An AUP for staff and another for students can protect individuals and the district from legal problems while promoting proper use of the internet and internal network resources.
Many districts do not have a separate AUP for staff. Like professionals in other fields, teachers are active users of the internet and a clear AUP eliminates questions of inappropriate behavior.
Learn More… Take this course: Technology for Education Leaders
Discuss Here: What are some points that you would add to the acceptable use policies for staff in your school?