Why is Long Term Memory So Important for Learning?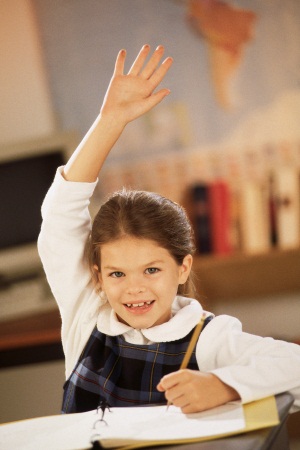 Long term memory is the ability to both store and recall information for later use. For example, the ease we have in spelling our first name vs. our need for practice to spell the name of the state where we live backward.
After a decision is made to keep the data, it is forwarded to different parts of the brain and sorted by smell, color, shape, and so forth. Emotion plays an important role in this process: the stronger the feelings caused by the memory, the easier it will be recalled later. Reinforcement by practicing or drilling also strengthens long-term memory
A student with long term memory deficits will have difficulty in remembering information over time.
Why this Matters: If the ability to store and retrieve information is poor, wrong conclusions and wrong answers will result.
Discuss here: What teaching strategies do you use to facilitate long term retention of information?
Learn more: Take a course