Creating a Good Lesson Plan: Structure and Organization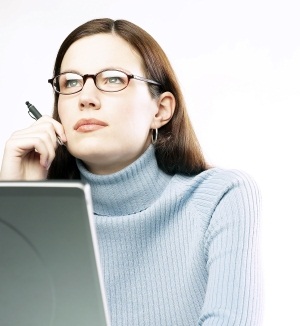 A good lesson plan that is simple yet powerful is based on behavioral research that characterize well-structured lessons.
Start lessons by reviewing prerequisite learning. This can include a type of formative assessment.
Provide a short statement of goals.
Present new material in small steps, with student practice after each step. Simple student exercises after the presentation are formative assessments used to determine student level of mastery and to show how a teacher will modify instruction, if needed.
Give clear and detailed instructions and explanations.
Provide a high level of active practice for all students.
Ask a large number of questions, check for understanding, and obtain responses from all students. Thus using formative assessments to determine student mastery. Grading student reponses is not necessary as this step is used to assist the teacher just as much as to assist the student.
Guide students during initial practice.
Provide systematic feedback and corrections. This phase requires that the teacher provide detailed information to the student. Simply telling the student the answer is incorrect is not enough.
To be a true formative process, the student must know:
that their response was incorrect,
why the response was incorrect, and
how to get the response correct.
This requires a high level of engagement between the teacher and student.
It is also important to provide explicit instruction and practice for seatwork exercises and, where necessary, monitor students' seatwork.
Give us a peek into how you develop a good lesson plan.
From Professional Learning Board's online continuing education course for teachers: Formative Assessment