English Language Learners in the Classroom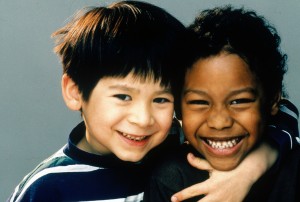 Getting to know each student is one of the first steps in providing a welcoming classroom environment for all, and good teachers recognize and celebrate the fact that each of their students are individuals.

It is important NOT to assume that all English Language Learners (ELLs) will learn in the same way. Their backgrounds are diverse, and these backgrounds will have an impact on their learning. Find out as much as you can about a student's background, keeping in mind that this information is a starting point in the process of getting to know each learner.
From Professional Learning Board's online continuing education course for teachers: Teaching English Language Learners