How does the Pace of Instruction Impact Motivation in the Classroom?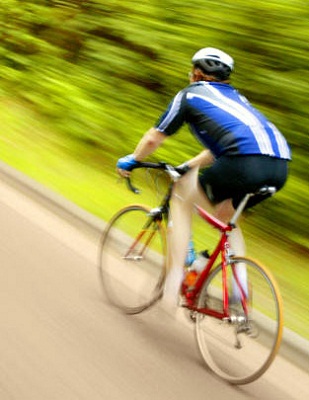 When students are instructed at a quick pace, they generally show a higher rate of academic engagement and lower rate of misbehavior. Hence, it is a useful tool for motivation in the classroom.
To accomplish a rapid rate of group instruction:
Align instructional content to match learner's skill levels. This ensures a high rate of student success and understanding.
Present academic material at a brisk pace to hold student attention.
Encourage lots of active student participation.
Maintain the momentum of instruction by managing transitions between learning activities. This results in students remaining fully engaged.
Learn More… Take this course: Positive Behavior Intervention Strategies
Discuss Here: What are some other ways of motivation in the classroom?