Importance of Standards Based Instruction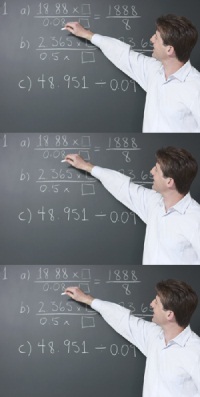 In order to ensure that the student is given clear and precise instructions, it becomes necessary to align instruction with standards.
Standards ensure better accountability – holding teachers and schools responsible for what goes on in the classrooms.  The practice of aligning learning to standards also helps ensure that a higher level of learning is attained, guides teachers in the process of assessment and helps keep them on track.
Standards based instruction helps guide the planning, implementation, and assessment of student learning. The use of standards to streamline instruction ensures that teaching practices deliberately focus on agreed upon learning targets. Expectations for student learning are mapped out with each prescribed standard.
Teachers follow standards based instruction to ensure that their students meet the demands targeted. Following a standards-based model for classroom assessment and instruction is an approach teachers use to track student performance and plan focused instruction to meet the specific needs of students.
From Professional Learning Board's online continuing education course for teachers: Integrating Standards in Teaching