Online Research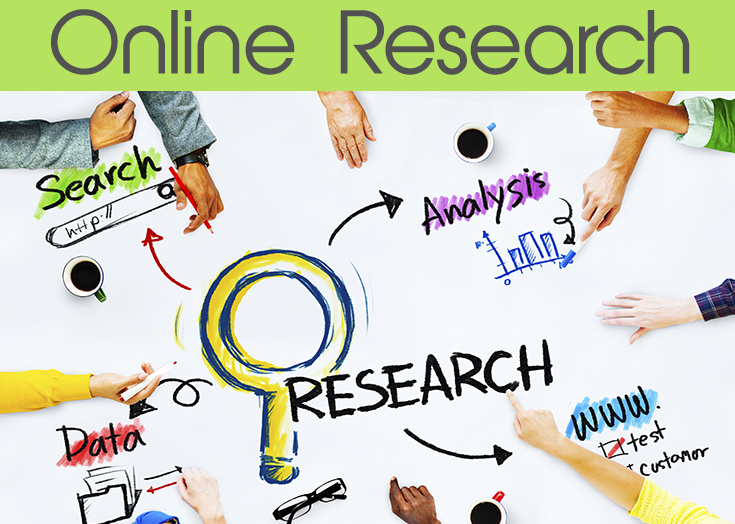 Most students today know more about technology than their teachers. Although  proficient in the use of Google, not all students are strong online researchers. Despite their knowledge of the online world and schools' initiatives to enhance digital literacy, students continue have poor online research skills.
Online research is now considered to be an essential skill, particularly necessary for increased success in college and career. Digital literacy is incomplete without this skill and it's imperative that we include building student's research capabilities in our teaching. The first step would be to identify and understand what tasks help enable a student to be  a good online researcher.
---
Like this article for teachers?
Browse the Professional Learning Board COURSE CATALOG to find related online courses for teachers in your state. Professional Learning Board is a leading provider of online professional development classes that teachers use to renew a teaching license or renew a teaching certificate.