STEM in Schools: Not so Complicated!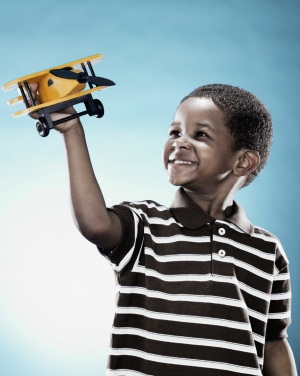 Is STEM in schools practical? Possible? Cost- efficient? We say yes, definitely. STEM implementation is not always as complex as setting up huge laboratories, buying computers for every student, or expensive curriculum. It's something you, and any teacher can bring to the classroom, any time.
What's more, some of us are already doing it in small ways. A teacher who asks her students to create a working model of a windmill is pushing them to learn about science, practice basic engineering, and work out some math.
STEM is not complicated. It's not expensive. All it needs is some creativity and innovation. Moreover, it is an effective way to help students build the skills they need in the real world. This week we are launching a new course, Standards Based Instruction through STEM. It helps teachers understand the basic concepts of STEM, and helps them design their own curriculum.
I encourage you to consider how you can use STEM in your classroom and bring your curriculum to life.
What are some STEM related projects or activities that you have implemented in your classroom?