Summer Reading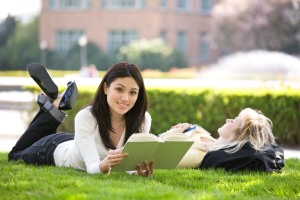 Summer break is coming up, and it's the time of the year when teachers start preparing summer reading lists for their students. As we do that, why not include yourself in the summer reading planning? Most of us find it hard to get some serious reading done during the year between classes, preparation and other professional and personal commitments. Summer provides a great opportunity to create an approach to reading and implement it.
You might be a teacher who prefers a mixed-bag approach, maybe a couple of fiction books, perhaps an autobiography and professional or teaching-related book. Or you may be the type of reader who decides to focus reading on a theme and chooses books around a specific topic or area of study. Perhaps, you may just increase your general news reading. However big or small your commitment is to reading, I encourage you to challenge yourself and put on your own "reading cap" this summer!
What kind of reading do you plan to do this summer?