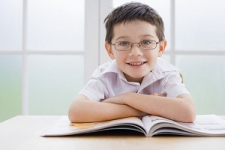 Do your students give excuses for their poor performance in class? Are excuses like "there was no sufficient time to prepare," "the questions were too tough," "the material was not taught in class," etc. often used in your class? Student accountability is an important trait to develop in your students. It helps them take responsibility […]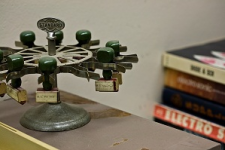 Often the importance of setting realistic and achievable standards in schools are underestimated. One doesn't realize the role that it plays in ensuring efficient student development.
Some of the positives of setting standards are:
Accountability
Standards hold teachers, schools and the districts responsible for what goes on in classrooms. It helps to generate a process of accountability.
Achievement
Setting […]