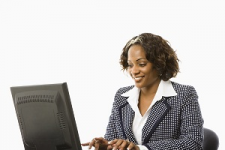 A teacher needs to follow certain rules of email etiquette for the following reasons:
Professionalism: By using proper email language you will convey a professional image.
Confidentiality: When following protocol guidelines, teachers are able to refrain from divulging personal student data
Efficiency: Emails that are to the point are much more effective than poorly worded emails.
Here […]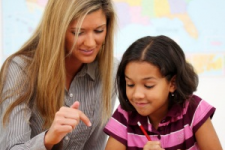 There are a whole host of benefits to intentionally promoting clear and shared classroom rules and expectations. A survey of the research demonstrates some of the obvious benefits, such as:
Students know what to expect and they understand the learning tasks better (Wentzel, 2006).
Things in the class run more smoothly with less confusion (Grusec […]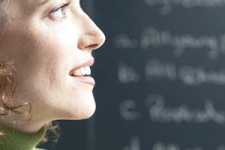 In order to create an environment of learning, it is important to enforce positive classroom rules. These rules would provide students with positive behavior models to follow. The positive classroom rules need to be designed with certain principles in mind.
Be limited in number (eg. 4-5) so that students can remember them with ease. […]