Creating Positive Classroom Rules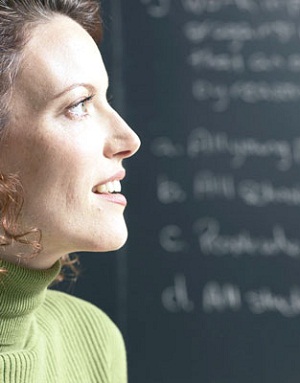 In order to create an environment of learning, it is important to enforce positive classroom rules. These rules would provide students with positive behavior models to follow. The positive classroom rules need to be designed with certain principles in mind.
Be limited in number (eg. 4-5) so that students can remember them with ease. There is no point is creating rules, if no one can remember them.
Use simple language that students easily comprehend.
Be stated in positive terms. It should describe the behavior that the child should be doing rather than what he or she should not be doing. For example, "Treat others with respect" is a better way to write a rule than "Don't hit, push, yell, or invade the personal space of others".
Create the rules with student input, if possible, to increase the group's buy-in and motivation to follow them.
Ensure that the rules set are consistent with school-wide rules and behavioral expectations
What are some of the rules that you could create in your classroom?
From Professional Learning Board's online continuing education course for teachers: Positive Behavior Intervention Strategies