What are some Personal and Emotional Challenges faced by Talented and Gifted Students?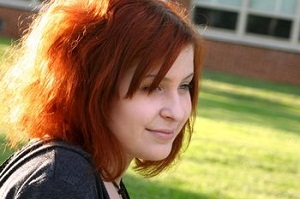 Talented and gifted students are alike in that they all have advanced cognitive abilities. Some gifted learners, however, have added social and emotional difficulties which might interfere with their learning.
For example, gifted learners might set unreasonably high standards for themselves resulting in a "paralyzed perfectionism" in which the student does not complete a project that they do not consider to be perfect. Wanting to do well and establishing high personal standards as a gifted learner is usually a good thing; negative self-criticism, of course, is not.
Most gifted children experience rather intense emotions and some may struggle with management of these feelings. Gifted learners tend to be more introspective than their peers. Signs of withdrawal and isolation can signal low self-esteem. An effective means of supporting gifted children on their learning journey includes access to counseling support.
SENG is an acronym for Supporting Emotional Needs of the Gifted. It is an organization that provides support for "recognizing, understanding, and accepting the unique social and emotional needs of highly capable individuals." SENG supports strong gifted education programs, but believes the emotional piece is the foundation for the development of healthy, happy, well-adjusted, appropriately educated, and contributing gifted members of society."
Learn More… Take this course: Differentiation for Gifted Learners in the Classroom
Discuss Here: How can you help talented and gifted students overcome their personal and emotional challenges?