What are the Goals of Acceptable Use Policies in Schools?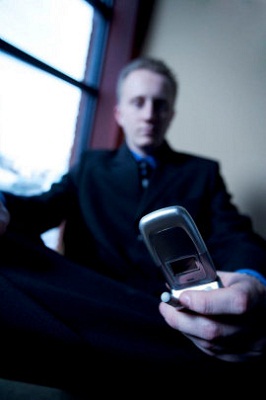 The purpose of an Acceptable Use Policy (AUP) is to communicate in clear language how a district's computer and network resources are to be used so that the environment is safe, secure and reliable.
Safety
Educational institutions have a responsibility to keep their students safe. Many schools have security guards, policies for students who want to leave a school during lunch periods and controlled access to their buildings. The digital world should be no less secure. Just as a district has policies concerning leaving a locked door open, the district must have policies for circumventing the security of 'locked digital doors'. The purpose of an acceptable use policies is to inform users about some of the provisions that have been made to ensure their safety on the electronic network and list prohibited behaviors that would compromise their safety.
Security
The security of a building is controlled by keys or access control cards. On an electronic network, access is controlled by user credential and passwords. Similar to policies concerning the control of keys, a district must have policies about user credentials.
Reliability
All networks have limited storage space and bandwidth. As an administrator, you should work with the IT department and have a clear understanding of these limits and how they were determined.
An AUP should contain language that specifies what behaviors will and will not compromise the reliability of the electronic network.
Learn More… Take this course: Technology for Education Leaders
Discuss Here: What are some acceptable use policies that would help create a safe atmosphere for the students?