Understanding Gifted Education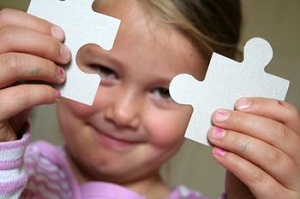 A lot of teachers are unsure on dealing with gifted learners in their classroom. The natural tendency is to assign more work instead of dealing with the child differently, in order to develop a different learning outcome.
"Gifted education" helps the gifted learner squeeze the most out of his learning process. But how exactly do you inculcate a positive learning process for them?
The first step in this process, however,  is to understand what gifted education is. Perhaps, the best way to begin is to understand what gifted education is not. The following are examples of this.
Common

assignments for all learners.

Varying the level of difficulty of questions for certain students.

Grading some students harder than others.

Letting students who finish early play games for enrichment.
Gifted education is an interactive process that encourages the student's intellectual development and capacity for independent and reflective judgment. It allows the learner to think for himself.
Enhancing the curriculum suitably can help meet the needs of gifted learners.
From Professional Learning Board's online continuing education course for teachers: Differentiation for Gifted Learners in the Classroom