Different Types of Knowledge in Education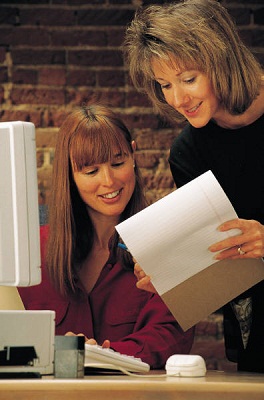 In order to build skills, it is important that we know the different types of knowledge that exist in education.
Information that is needed to accomplish certain tasks and participate in certain activities is consider to be procedural knowledge. In education, this is often generalized as a group of specific strategies and skills.
When knowledge is based on concepts that drive factual pieces of information from the world around us, it is called conceptual knowledge and focuses on regrouping big understandings and corresponding relationships among them.
Conceptual knowledge highlights connections between the concepts themselves. This type of knowledge can only be acquired through purposeful and reflective learning.
The tendency has been to express standards in terms of only factual knowledge, rather than procedural and conceptual knowledge. Hopefully, the standards you are dealing with contain expectations for both types of knowledge.
In order to progress through the levels of integrations in the curriculum, teachers must become proficient in articulating learning objectives based on conceptual knowledge, as well as being explicit in their teaching of the procedural knowledge.
Understanding the different types of knowledge in education is the first step in this process.
How can you, as an educator, use this knowledge to atain your learning objectives?
From Professional Learning Board's online continuing education course for teachers: Integrating Standards in Teaching