How can I Enhance Learning by Teaching Students to become Curriculum Reviewers?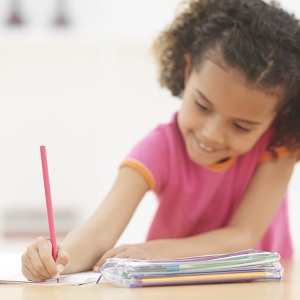 Having students act as curriculum reviewers helps to really engage students at a meta-cognitive level and encourages more active involvement in learning. Writing a book review is a task that is often assigned, but how many students are asked to review the curriculum and think about what and how they are learning?
An elementary teacher, who is employing a digital learning farm approach, describes this role of "Learning Documentary Producers" on his classroom blog:
Learning Documentary Producers – Each week this team will produce a "learning documentary" of all the things we've learned and done in that week. They'll produce a podcast and post it online so that everyone can see the exciting things we work on from week-to-week.
A 2nd grade teacher employs students as "Bloggers of the Week" to report on what they've been doing in class. Roles change weekly, and each blogger is assigned one subject such as reading, spelling, math, social studies, etc. This help enhance learning.
Learn More… Take this course: Technology in the 21st Century Classroom
Discuss Here: What are some ways you could enhance learning in your classroom?