How do I Teach Students to Respond to Criticism?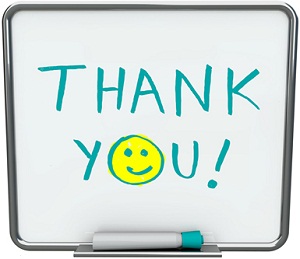 It is important that we teach our students to appreciate what people say to us, if they want them to be friends. Even if what they say is nasty, angry, hurtful or hateful, we can teach students to be grateful and consider how they can learn from it.
Approaching their comments as feedback can be helpful if used to grow or change something. The students need to understand that they can respond to criticism, negative comments or insults in anger or figure out how it could help them.
For example, if someone calls a student an idiot, they can choose to consider that the person is trying to help them think smarter. If someone calls them a fatso, they can consider that the person just wants them to get in shape and be healthier or consider a diet.
Being grateful for everything others have to say, does not mean that they have to believe what they are told or do what they ask – only be grateful for it. For example, if someone tells them to go jump off a bridge, they can just thank them for caring enough to help them improve their behavior.
Learn More… Take this course: Bullying: The Golden Rule Solution
Discuss Here: How can you encourage students to respond to criticism positively?